At WORK180, we advise organisations with how they can improve gender diversity and equality. We've asked six C-suite executive colleagues from a variety of industries to share insights on why they think gender equality and diversity is critical. Read about what motivations led them to becoming a leader of change in their workplaces and beyond, which we hope will inspire you to make a difference.
Sian Fisher, CEO, Chartered Insurance Institute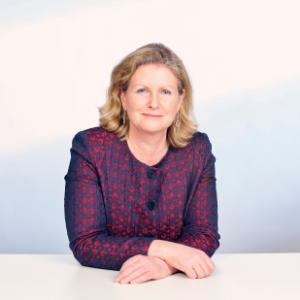 Women represent just over half of the UK population, and yet their access to and use of, insurance and financial advice is limited when compared to their male counterparts. This is at a time when in today's society, women are exposed to an array of risks distinct from men, including different health risks, increased life expectancy and in their role as carers and working parents. This inspired me to jointly found Insuring Women's Futures, which works to improve women's lifelong financial resilience and some of the root causes of women's pension deficit.
Roger Whiteside, CEO, Greggs PLC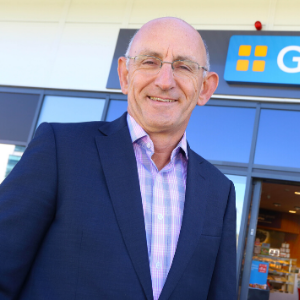 Gender equality should be a business priority for all businesses to ensure they maximise and nurture in-house talent. I am committed to making sure Greggs female executive talent receives all the encouragement they need to pursue a progressive career through our `Female Career Development Programme'. It is not just the right thing to do but makes good business sense and contributes to our economic growth and development.

In July 2016 I joined the Women's Business Council, to play my part and help tackle the barriers to women's progression and ultimately maximise opportunities from the classroom to the boardroom.
Nadia Edwards-Dashti, Founder & Managing Director, Harrington Starr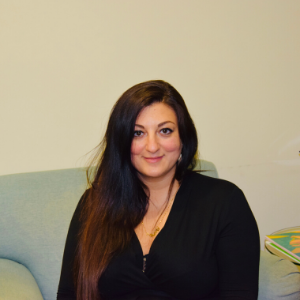 I believe all leaders have a responsibility to build a better future for the next generation. We each should leave our parts of the industry in a better place than it was when we first entered it. Gender equality is definitely a discussion everyone wants to be a part of, real change is where the challenge comes in.

This challenge spurs me on to do more in the industry to promote diversity and inclusion not for quotas or board room demands for their reports but for its truest form. For me that is supporting the technology industry in becoming the best it can be through building teams within the companies that are really diverse and inclusive in thought, communication, planning, building and change.

The more opinions in a room, the more methods, backgrounds, cultures, ages, religions, genders the better when it comes to stress testing a new concept or idea. If we want the UK's technology sector to improve we need all the minds we can get and we need to create company cultures that will encourage this. Recruitment for me isn't just about hiring it's about making teams better, making people better and in turn increasing productivity.
Catherine Birkett, CFO, GoCardless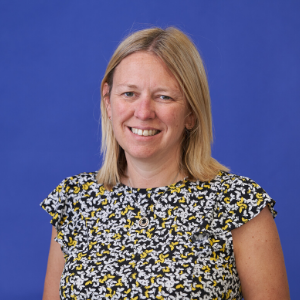 As a female accountant in 1995, it was very clear that the number of women in leadership roles were very much in the minority. I took it on myself then to change this and make everything much more accessible to women in the future. I was appointed as CFO at 31 and from a position of leadership I have worked tirelessly to change the world for future generations. A mum of two girls I focused on changing perceptions in the ability to combine family and a career and allowing flexible working for all regardless of gender.
Charlie Geffen, Chair of Corporate Practice, Gibson, Dunn & Crutcher UK LLP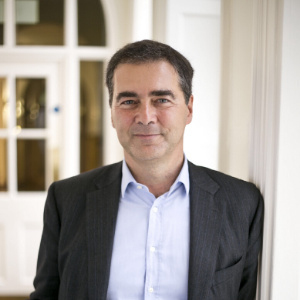 I have always felt that the strongest argument is the need for difference. The intellectual case for equality has been won but suffers from subjectivity and unconscious bias as to who is "best".

When recruiting or promoting, once capability has been established, the question should become: "How can we improve the diversity of our organisation?"

International businesses prioritise the need to recruit local talent ahead of those from the home country. Gender is similar - at least half of most employees are female. Life experience is different for women so why can't they be prioritised in the same way?

I continue to mentor senior women through Peninah Thomson's wonderful Mentoring Foundation.
Lee Ranson, Chief Executive, Eversheds Sutherland (International)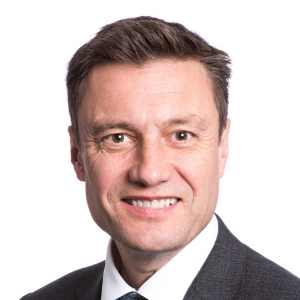 I am passionate about building a diverse and inclusive workplace and personally lead on our firm's D&I strategy. All the research and personal experience shows that we make better decisions and are more successful when we build diverse teams but the need to address the gender imbalance, especially at senior levels of the legal profession, remains pressing. As the proud father of three children, two daughters and a son, I want to be part of driving the change we need to see in the world so that all of them have the same opportunities and recognition throughout their lives.
Subscribe to our fortnightly email to find out about new stories, events and career building resources.
---
About the author
WORK180
---
To help women find a workplace that will work for them, we prescreen employers on their gender pay gap data, parental leave policies, flexible working, and more. Find your next role on the WORK180 job board.
---