WORK180's mission is to empower every woman to find a workplace where they can thrive. A crucial cornerstone of women thriving in the workplace is gender equality. Equality of opportunity, pay, leadership pipeline and equal representation at all levels.
For any system to change, the people within the system need to create that change. That's why we spoke to 5 leaders who are really driving gender equality in the UK. We asked them what led them to becoming a leader of change in driving equity and how they are changing this in their workplaces and beyond. Read below to find out what they think is important for improving gender equality, why we need to keep pushing, and how you can make a difference.
Selina S Sagayam, Partner, Gibson, Dunn & Crutcher UK LLP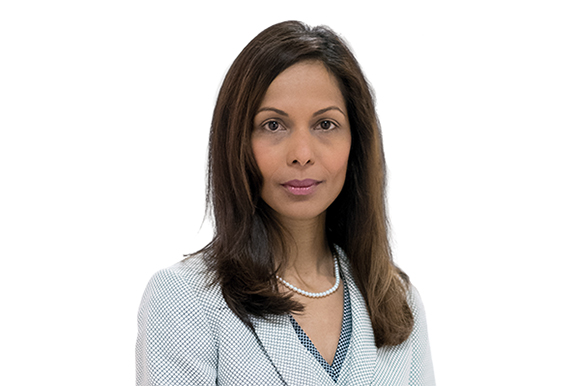 I was invited to create and lead my firms' UK D&I efforts thirteen years ago and I took on the post thinking that it was not much different to the various other programmes, platforms and panels that I had been regularly "rolled" out in previous firms to participate in as the person who ticked a few diverse boxes! I had enjoyed these forays into the world of (gender) diversity which at that stage was largely in supporting recruitment efforts and so went into my role as chair of the Diversity Committee not knowing where it would lead me.

I am involved in a range of different initiatives in different sectors, across different types of organisations (public, private and third sector), with cross-cutting/ intersectional programmes and with different age groups.

I find this has enhanced the insights and the shared learnings that I am able to offer and importantly I have also been able to try to make a difference in young girls' outlook. In particular, I am involved in mentoring and career workshops with my secondary school, I continue to chair my firm's UK D&I initiatives and am also part of our Global Gender Diversity efforts. I co-chair and have been actively involved in cross-firm networking organisation for senior women in legal and compliance (Network For Knowledge), I am regular speaker on forums, conferences and panels on diversity and gender topics. I am a member of the advisory board of the think tank Diversity UK and a trustee of Refuge. I believe that each time I am speaking in a public forum, I have the opportunity to be role model and an advocate (whether implicitly or explicitly) for gender diversity.

It was and remains important to me to do my part in helping to address some of the structural challenges to equality and diversity in gender and beyond, to raise awareness, to ask the difficult questions, share learnings, help develop best practice and to engage with individuals and organisations to implement the necessary change in this area.
Ruth Busby, HR Director, Great Western Railway, First Group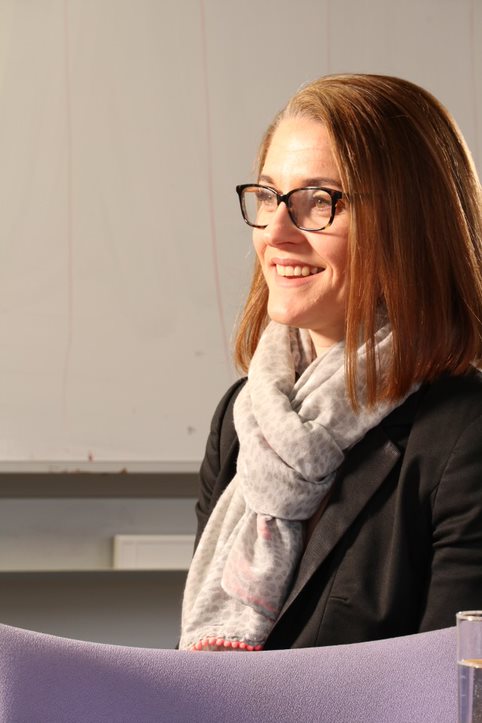 I have always been passionate about justice and equality. My experience of being one of the few female leaders in a number of sectors reinforced my drive to create change that allows everyone to be able to fulfil their potential and thrive. Learning that our voice matters and should be heard is crucial. Now I've found my voice and have a platform I use it to speak up and challenge the prevailing culture, using our Inclusion and Diversity Strategy to push for change. I also mentor and champion women across our organisation to help them excel.
Stefanie Wilson, Head of HR Support, Vaultex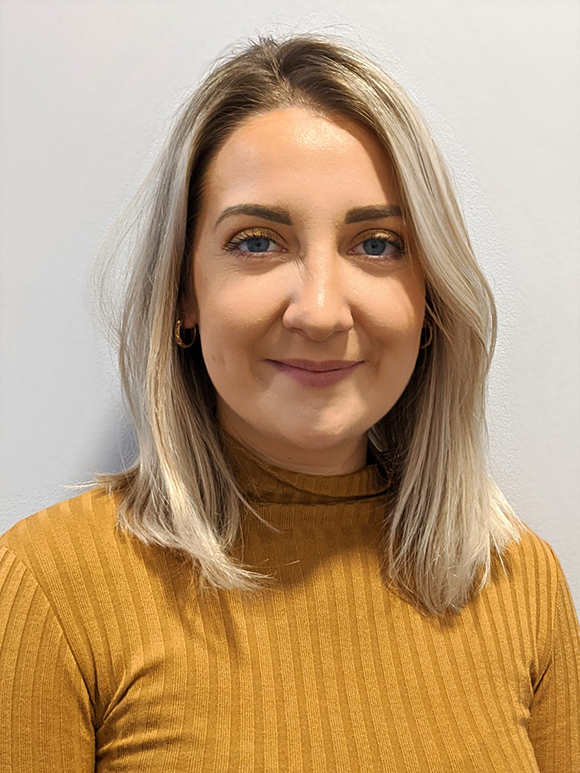 Vaultex company values are values that have been instilled in me from an early age, one of them being 'We treat others how we want to be treated.' It's about ensuring that everyone is treated as an equal regardless of their gender, age, race and ability. Myself and the team continually champion and embrace our diversity through our Diversity campaign and working with industry experts like Work 180 to learn and adapt.
Clare Antrobus, HR Business Partner, Rail Services, Freightliner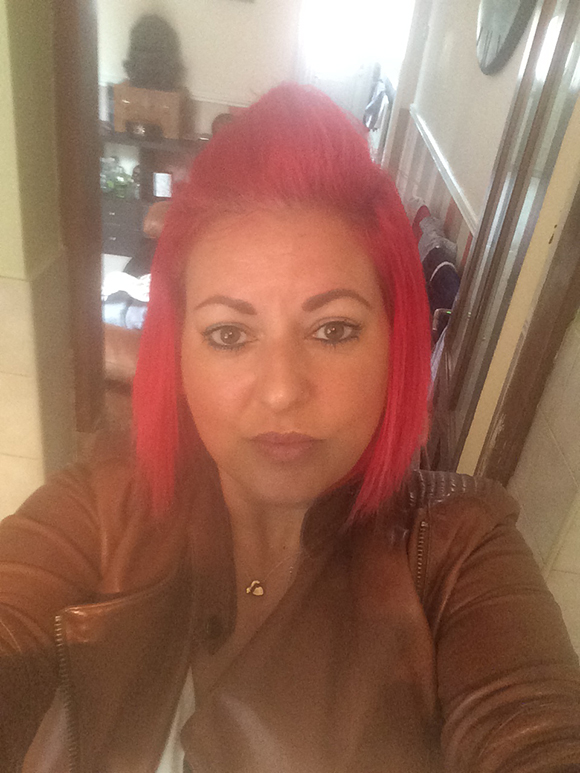 I truly believe that with hard work and effort you can be what you want to be irrespective of your gender. I am passionate about creating a diverse workforce that recognises the strengths and talents of everyone. As a new mum of a young daughter I am keen to be a role model to her to give her the confidence and support to be what she wants to be and remove barriers and perceptions. Working with WORK180 and reviewing our recruitment practices are just the first step towards gender equality that I am keen to build on and develop into our culture for the future.
Alison Maher, Development and Talent Manager, GWR, First Group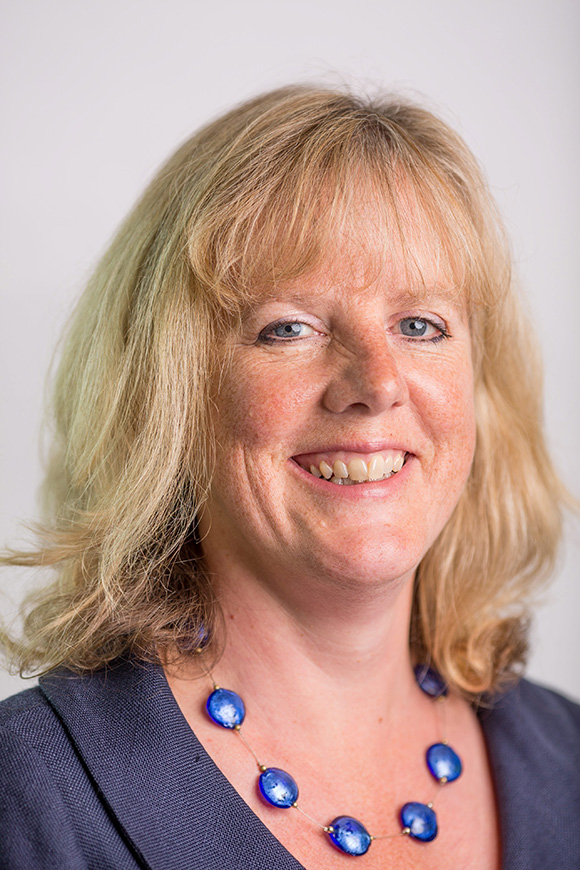 After an early career in advertising, I joined the rail industry, which until then, hadn't been on my radar. It's turned out to be a 'hidden gem' of a place to develop my career and one that I'd encourage other women to join and to seize the opportunities available. In FirstGroup, I manage the Women's Development Programmes - STEP UP for women seeking their first people management role which has already enabled some promotions and the more recently launched STEP FORWARD for managers en route to their first 'Head' of role.
Subscribe to our monthly Women at Work newsletter to get inspiring stories, career building resources and exclusive network invites delivered to your inbox.
---
About the author
WORK180
---
To help women find a workplace that will work for them, we prescreen employers on their gender pay gap data, parental leave policies, flexible working, and more. Find your next role on the WORK180 job board.
---