For many people, working in technology makes them think of a stadium full of guys in hoodies, coding away at computers in the dark – but that couldn't be further from the truth! Women are bringing much more than technical skills to an industry that needs people who can build relationships, understand end users and solve interesting problems.
We're proud of our Endorsed Employers' commitment to nurturing women's careers and giving them opportunities to thrive. We spoke to eight impressive women, smashing glass ceilings and creating amazing careers in technology from our endorsed employers. They shared their advice to women starting or changing their career to tech, and their words may just surprise you.
If you're considering a career in the industry and you want to hear advice and stories from inspiring, successful women, read on!
Liucija Latanauskaite - Data Scientist - GoCardless
You have to care about the problem at hand. Are you interested in finding out how it works? That's when anxiety, self-doubt disappears and you can succeed. But then even the success doesn't matter! What matters is the joy of challenge, the quality of solution and the impact you're making.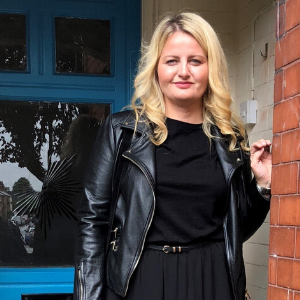 Don't let all that talk of scripting, programming and configuration unnerve you. The skills that we need more of are those that women excel at. Bring on the instinctive, intuitive, holistic thinkers who are expert at building relationships. As a woman I feel fortunate to have these innate skills. Advice that I would give? Stay true to yourself. If you want something ask for it. Read inspirational stuff – it keeps the self-esteem high and we all know that can take a beating every now and then.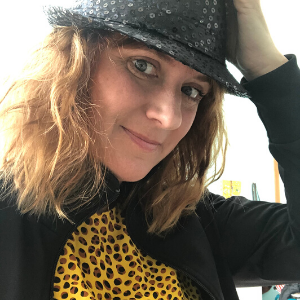 Sofia Lindberg, Core Tech Unit Lead - eyeo
As a woman, former developer and now leader in tech my best advice to women is to find a workplace that truly appreciates diversity and welcomes you to be yourself. Almost everyone suffers from imposter syndrome, so don't be afraid to ask for help when you need it!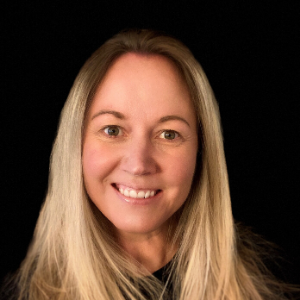 Rebecca Hunter, Business Analyst - Vaultex
Thinking about starting out in the world of tech? Go for it! Ignore misconceptions about the industry. There's many opportunities and variations of roles to choose from in tech. You'll learn so much from getting your hands dirty and getting stuck in, even with a limited tech background. I'm constantly learning from the people around me and that's what makes it such a great career choice.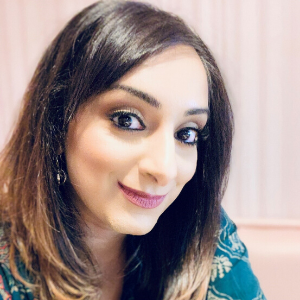 I started my professional career on the service desk 15 years ago. For me, being in technology is about making things better. It's about changing the status quo. It's about being positive, determined, passionate and impactful. It's about having fresh ideas, and being able to do something about them!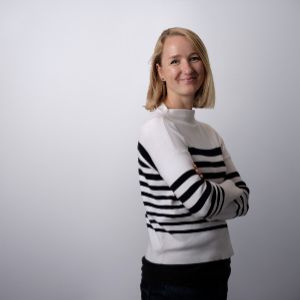 Justyna Owczarek - Head of Data Technology - Telegraph Media Group
I've learnt that I have to push myself and be prepared to take on things that I've never done before. Getting yourself out of your comfort zone is so important in order to grow!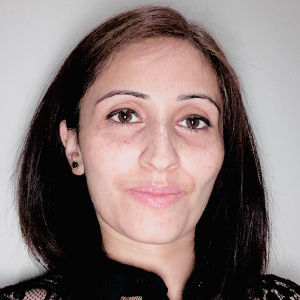 Kul Shoker, Digital Programme Manager - Air Liquide
My philosophy through the say: do concept is simple. Commit to what you can do, and deliver. Employ your unique personal traits, utilise the power of technology and assemble those inevitable stumbling blocks to raise you higher still. This ethos has steered my accomplishments, forged my skill set and built my reputation.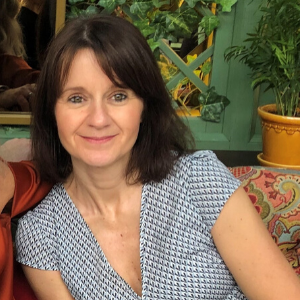 I chose a career in Tech as I was interested in learning new things, working with different people and delivering change. It ticked all of these boxes. There are many different roles available within Tech, lots of opportunities and no shortage of information to support your professional development. I have found working in technology to be interesting, challenging and rewarding and would recommend it as an option for anyone who is interested in delivering change.
Subscribe to our fortnightly Women at Work email to find out about new stories, events and career building resources
---
About the author
WORK180
---
To help women find a workplace that will work for them, we prescreen employers on their gender pay gap data, parental leave policies, flexible working, and more. Find your next role on the WORK180 job board.
---